Testimonials
Some of our trusted clients
I couldn't be happier with the service I received on this website. The user-friendly interface made finding my dream home a breeze. The detailed property listings and helpful information guided me every step of the way. Thanks to this site, I found the perfect place for my family. Highly recommended!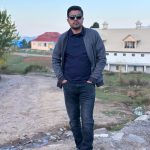 by Syed Ali Shah
, Qita Developers
I was skeptical about searching for properties online, but this website completely changed my mind. The real-time updates and vast database of listings gave me confidence in my search. The responsive customer support team also promptly addressed my queries. Thanks to this platform!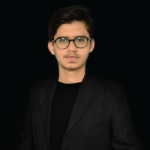 by Syed Shahalam
, Qita Developers
This real estate website is a game-changer. It not only helped me find a great investment property but also connected me with a fantastic real estate agent. The wealth of resources and guides available here is invaluable. I can't thank this website enough for helping me achieve my real estate goals!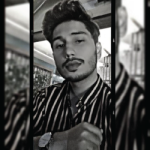 by Hassan Minhas
, Qita Developers